the company
More than 25 years of experience
Pack and Roll Converting Industries Limited is one of the Thirteen (13) companies as a registered trademark of it's parent company TASDEER HOLDING GROUP.
The group has more than 25 years of experience, specialized in the packaging field and is qualified and approved supplier to a wide range of multinational companies with exquisite brands in different fields.
We are also the market leader in Egypt for private labelling of aluminium containers and aluminium foil rolls.
Our Products Range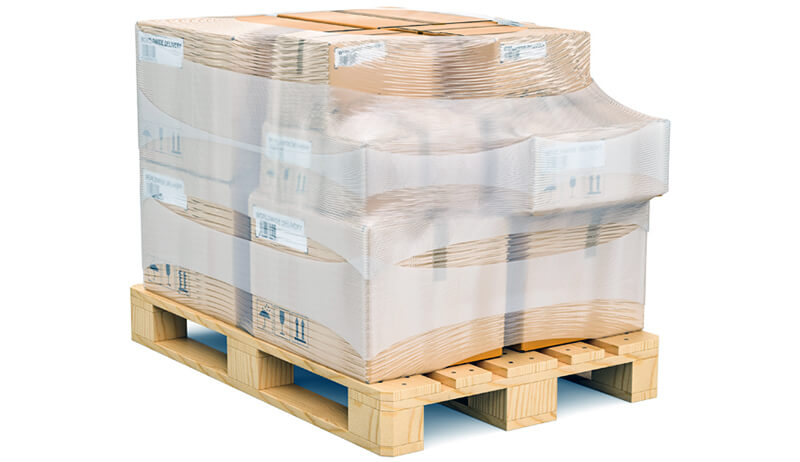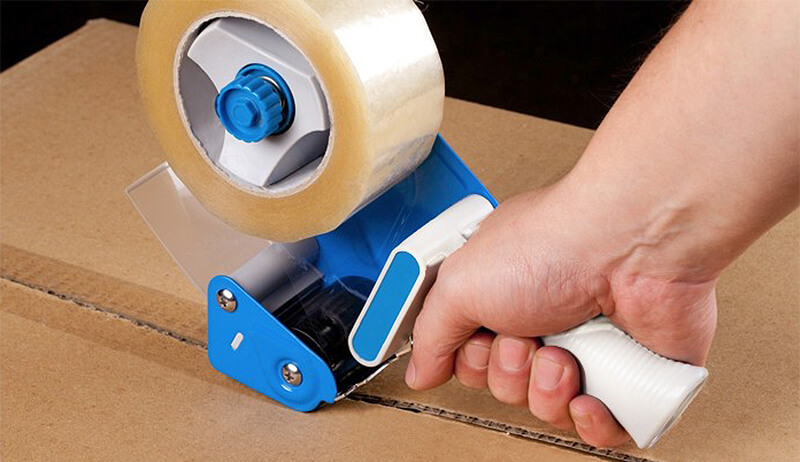 Our Products Range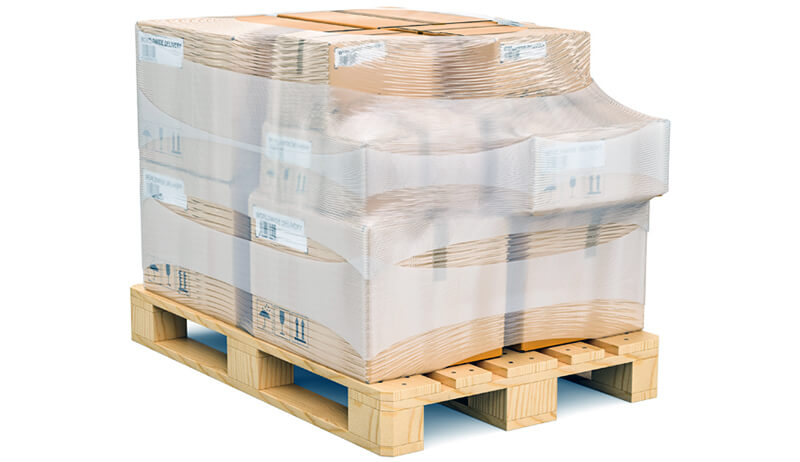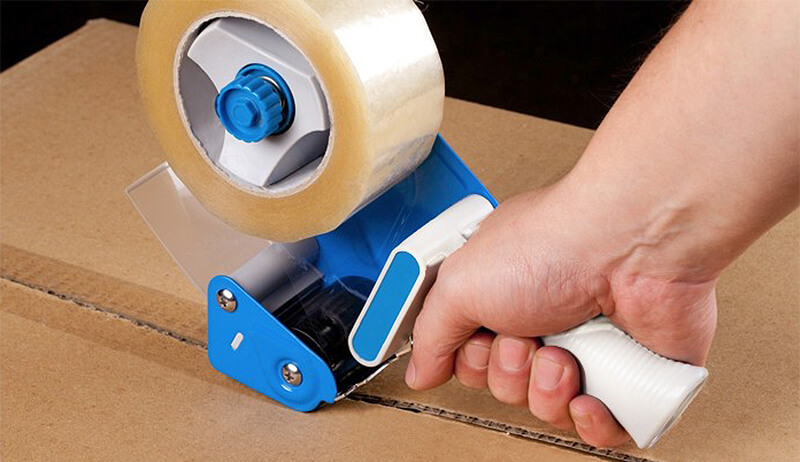 What makes
our products
standout
Through manufacturing quality strategies we enhance our customers experience by producing products that exceed their needs.
Good Packaging protects your product but great packaging protects your brand!
14 April, 2018
Uknown
In the absense of any other marketing messages, packaging is your Marketing!
29 April, 2018
Delia Smith
Packaging can be a theater, it can create a story!
18 May, 2018
Steve Jobs
Our production line machinery
Aluminum Foil Machine
UM-E500 Automatic S-A Rewinder
Stretch Film Machine
UM-P600 Full Auto Power Stretch Rewinder
need a quotation?
Fill in the form!
Contact Us